Novara Trionfo 48cm @ Pedal Revolution Refurbished Bicycle Update
While shopping a while back I purchased a bottle of what I assumed to be olive oil, based on the presence of those words on the label as well as a prominently displayed Italian flag. It was only when I got home that I discovered it had been blended with canola oil, reducing it from prime bread-dipping status to mere general-purpose frying duty.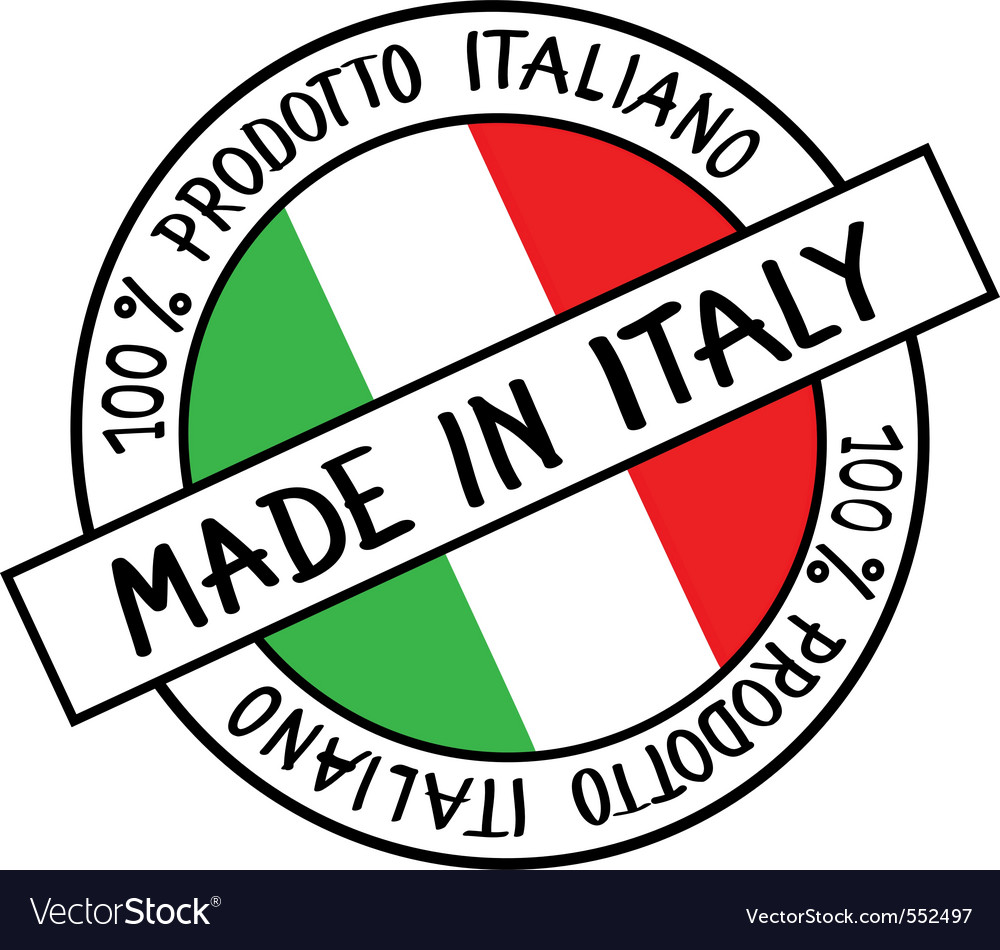 While the Made in Italy label does seem to gain the immediate attention and respect of the average American consumer, I hadn't even seen that.  Just the flag.  Enough to buy the item.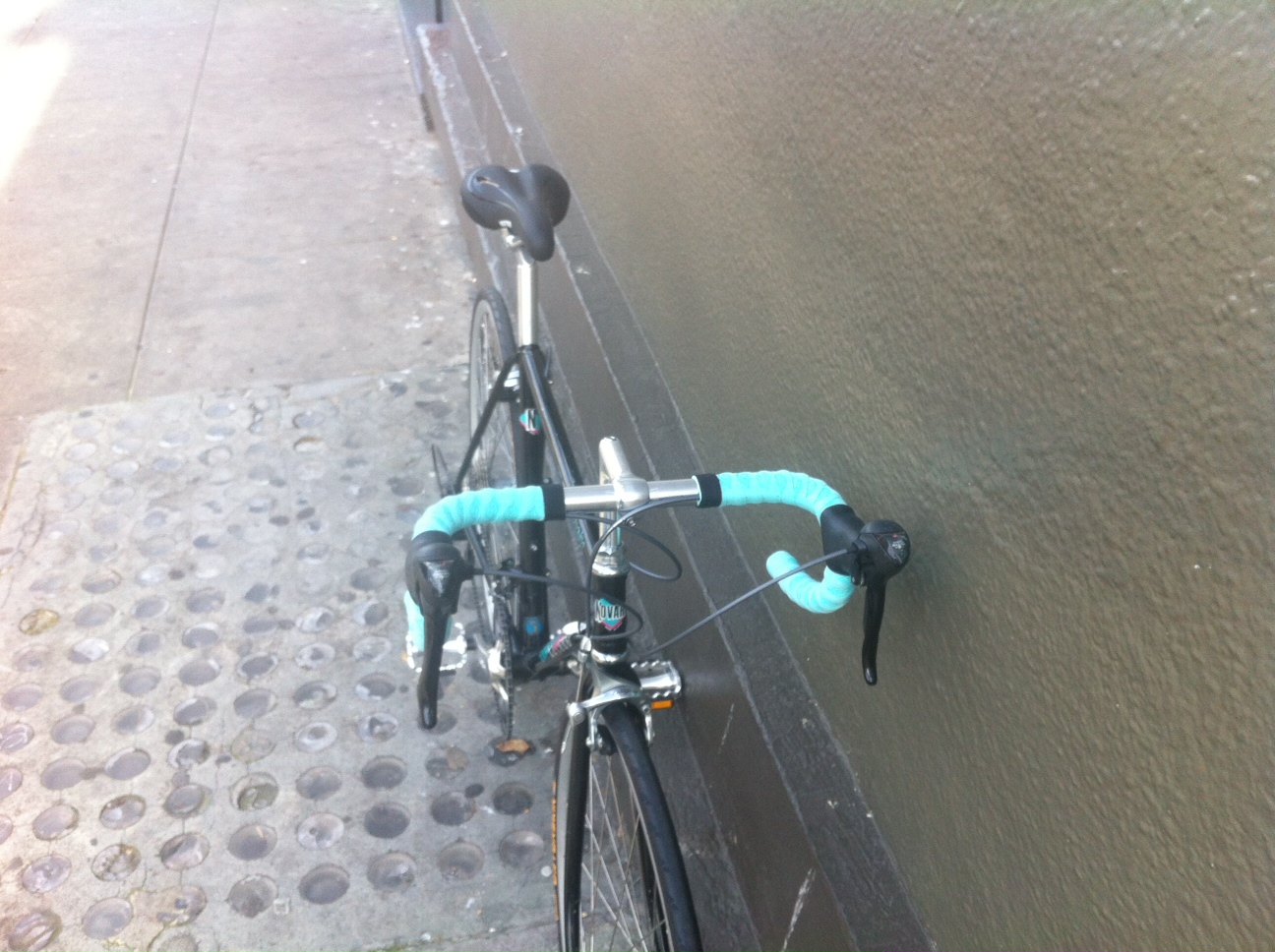 You won't see an Italian flag on this Novara Trionfo, but maybe its Italian name is enough to lure you in.  And in that case you won't feel duped as I did, because this is very nice, classic steel road bike-not some off-brand fry oil lurking in the back of your kitchen cabinet.
Also of note is the internal cable routing. As a mechanic, it's sometimes hard to feed the brake or derailleur cable through these small holes.  The makers of this frame, a late-1980's model, took the trouble to design this feature well.  The cable went through perfectly, and I didn't even have to bother to slightly pre-bend the end of the cable to help it find the exit.
The Trionfo was stripped the the bare frame and fully rebuilt with more modern parts.  A size-appropriate 165mm crankset has been installed, as well as some narrower 38cm Soma Highway One handlebars.  It's also got a nice set of 700 x 25 Gatorskin tires that should hold up well in our glass-strewned city.
Come check it out today! A good fit for someone right around 5′ tall.
$750